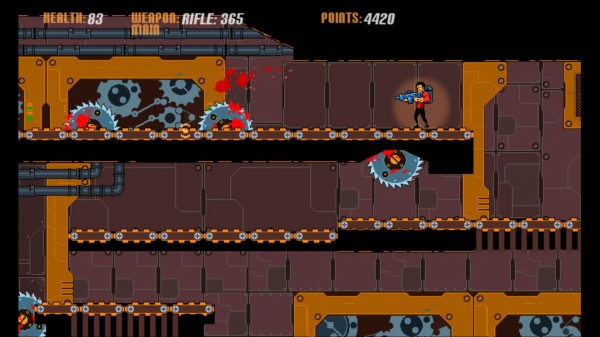 indiePub Entertainment knocked down the prices of three of their games for a limited time. Recently released Bad Bots is 25% off on Steam until May 24th. After the sale ends, Storm will be on sale for 80% off at the official site until May 28th. Both games are available for Windows PC and Bad Bots is also compatible with Macs. PlayStation 3 owners are not left out in the cold as Auditorium HD will be on sale at 50% off until June 4th.
Bad Bots is indiePub's newest release. The game is a retro styled platformer that arms players with a variety of weapons as they fight through a horde of robots. Be sure to read our review of Bad Bots.
Storm is a relaxing puzzle game that allows players to shape a world by controlling the weather. There are 49 levels to complete and three game modes to play.
Auditorium HD is game where players manipulate light and sound to solve puzzles. The game is compatible with the PlayStation Move.