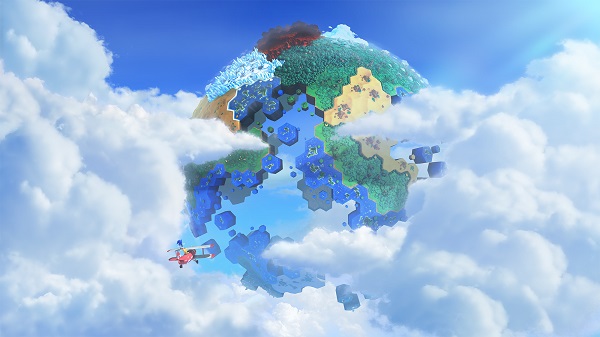 Today during their Nintendo Direct presentation, Nintendo president and CEO Satoru Iwata announced that the company would be entering into a partnership with Sega and Sonic. To be a bit more specific he said the following:
"Today, I would like to announce that we have entered into an worldwide partnership with Sega on the Sonic the Hedgehog franchise. The next game in the series, Sonic Lost World, is a brand new action-adventure platforming game that will launch exclusively on Wii U and Nintendo 3DS."
As you can see, Sonic Lost World will be exclusive to Nintendo consoles and we have already seen that they have announced Mario & Sonic at the Sochi 2014 Olympic Winter Games for the Wii U and apparently there is a third Sonic game waiting to be announced at a later date, so it looks like fans of Sonic may need to become fans of Nintendo consoles for future titles.