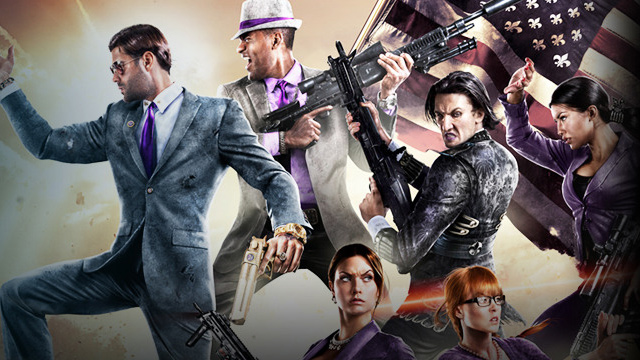 "In a time of national crisis, we need a Commander-in-Chief willing to kick politics…right in the BALLS!" I think that phrase applies to real-life too, or at least it should. In Saints Row IV, YOU are the President of 'Merica, and you have the power; multiple SUPER-powers, that is.
Deep Silver and Volition have just mandated that you watch the latest trailer for Saints Row IV, which can be viewed at the very bottom of this article. The awesome video showcases your ability to kick alien ass, as you lead the charge against the invading Zin. Your super-powers, as well as your accuracy in delivering the perfect nut-shot, are second to none it seems.
Saints Row IV comes out August 20th in 'Merica and August 23rd worldwide. Check out the Commander-in-Chief Edition, which you will be upgraded to for simply pre-ordering the title.