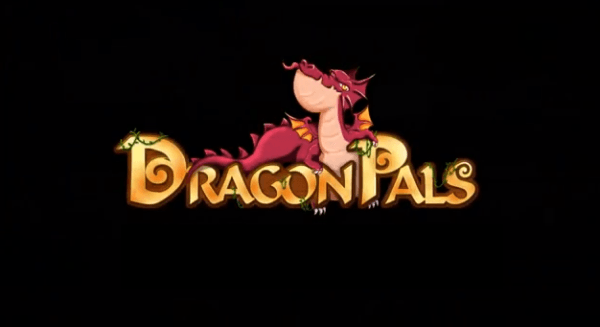 Dragon Pals, the newest game from R2Games, has entered their open beta test as of May 3rd at 9:00 PM.
Created by Eyugan, Dragon Pals combines multiple genres and gameplay elements to create an MMORPG with a  unique style. It features charming graphics and gameplay that will get more and more complex as players proceed through the game.
The game takes place in a world that was once guarded by dragons. Those guardians have since locked themselves away in bronze eggs as a result of the evil that has taken over the land. Players must reawaken the dragons to bring peace to the world.
The fantasy game features three classes. The punishing, defensive Warriors, elemental Mages, and tactical, ranged Archers will each contribute to the the quest for salvation. Players will also get to enjoy the customizable Dragon Pet system, a farm to grow their own crops, and more.
For more information and beta access, you can check out the official Dragon Pals website here. Also be sure to check out the gameplay trailer below.