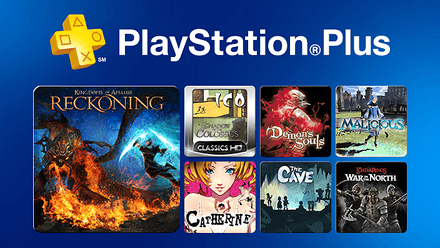 Sony Computer Entertainment Australia have unveiled the June line-up for PlayStation Plus subscribers, and once again, it's a doozy… we don't think we can refer to them as such any more, because they are consistently good every month. The big guns this time around include Kingdoms of Amalur: Reckoning, Demon's Souls and ICO and Shadow of the Colossus HD Collection, all available from May 30th.
Immerse yourself in the ancient world of Amalur and its 10,000 years of magical history in the action-packed tale created by acclaimed New York Times best-selling author R.A. Salvatore. Take destiny into your own hands as you combat your way through a vast and vibrant world as envisioned by the iconic creator of Spawn and much-admired artist, Todd McFarlane. In Demon's Souls, you are summoned by a mysterious maiden as the last hope for humanity to fight a mighty demon horde that has taken over the kingdom of Boletaria, after a terrible curse was mistakenly unleashed by King Allant the XII whilst in search of greater powers. Prepare for a battle that has so far defeated all other realm champions.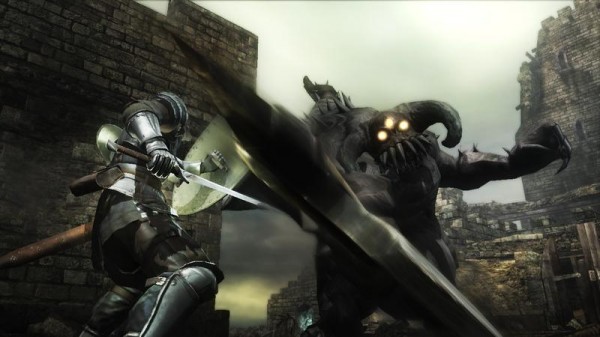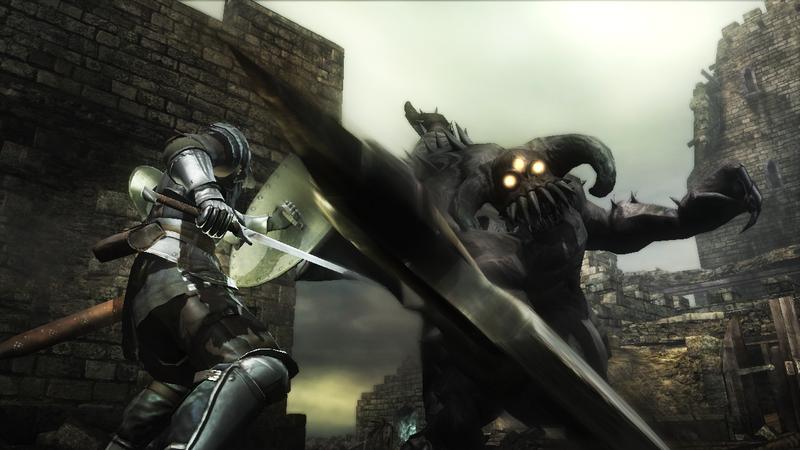 Finally, ICO and Shadow of the Colossus HD Collection has you adopt the role of titular character ICO, a young boy who finds himself imprisoned by the people of his village inside the walls of a menacing castle, before joining forces with a young girl named Yorda as she attempts to escape herself. In Shadow of the Colossus, you journey through an enchanted land as a boy named Wander, battling 16 enormous beasts known as the Colossi in order to restore the life of a girl called Mono, whose soul is trapped in this haunting world.
As always, PS Vita owners are never left out, with Ubisoft's cartoon-quality action title Rayman Origins and the airborne maze-filled Coconut Dodge HD will both be available from June 6th. Subscriptions are priced at  AUD$69.95 for a one-year or AUD$19.95 for 90 days. Check out our review of the service here.