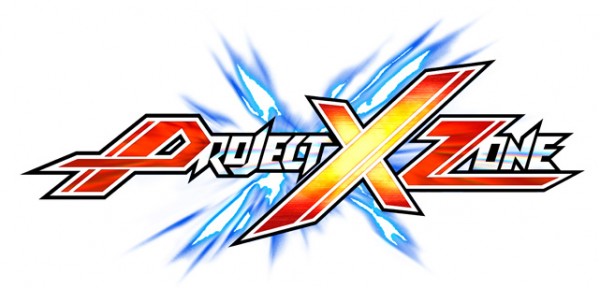 Namco Bandai Games have just announced that 3DS owners can get their first taste of the hotly anticipated Project X Zone, with the game's demo launching on the Nintendo eShop today.
Project X Zone features a crossover between gaming giants Namco Bandai, SEGA and Capcom. The game features 50 playable character which span 29 legendary gaming franchises. This demo is slated to be the first of two. This first round gives players a "A lethal surprise",  with characters from series such as Sakura Wars, Cyberbots, Space Channel 5 and Valkyria Chronicles being featured in the Imperial Theater stage from Sakura Wars.
You can pick up the demo of Project X Zone now on the Nintendo 3DS eShop or you can simply scan the QR code below to instantly download it with your 3DS device.

We also have a bunch of screenshots for the game which you can see below for your viewing pleasure. Project X Zone is slated for release on the July 4th, 2013 exclusively for the Nintendo 3DS console.