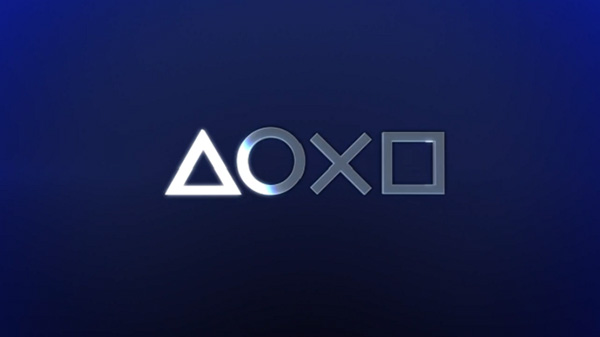 Sony have shared their upcoming release schedule for Australia on their current gaming platforms. The main highlight is of course the highly anticipated The Last of Us, on track for June 14 and Beyond: Two Souls sometime in October this year.
Check out a bunch of other noteworthy titles coming soon for each platform below.
PlayStation®3 (PS3™)
The Last of Us™ – 14 June 2013
BEYOND: Two Souls™ – October 2013
Puppeteer – 11 September 2013
Invizimals™: The Lost Kingdom – 2013
Wonderbook™

Wonderbook™:  Diggs Nightcrawler – 14 June 2013
Wonderbook™: BBC Walking With Dinosaurs – 2013
PlayStation®Vita (PS Vita)

Soul Sacrifice – Out Now
The Jak and Daxter™ Trilogy – June 2013
Disney Epic Mickey 2 – June 2013
Killzone™: Mercenary – September 2013
Ratchet & Clank™: QForce – May 2013
Tearaway – 23 October 2013
Invizimals™: The Alliance – 2013
Will you be picking any of these up in the coming months? Or is the first-party lineup looking scarce? Let us know!