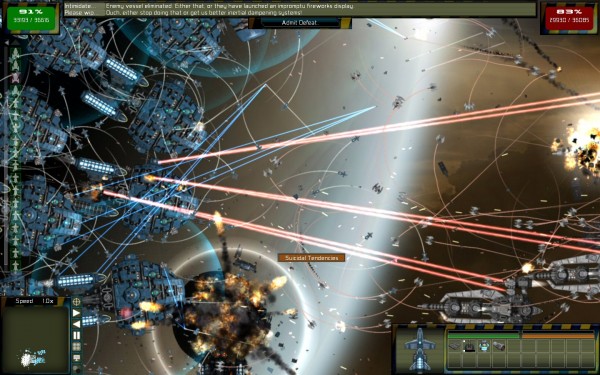 Over the course of the next week the PC gaming online store, Show me the Games, is having a sale for a section of their inventory. The website will be selling 32 of the indie PC titles stocked on their website.
Interestingly, the sale known as "Show Me The Sales", is run entirely by developers, meaning that the site itself doesn't see any profits from the sale. Show me the Games claims to not receive any money from the sale. To quote the Press Release:
Unlike all the other indie sales and bundles, showmethesales is run entirely by developers with nobody taking any cut of the proceeds. The individual developers have all put their games on sale together, and all sales are made direct to the developers through their own indie websites. SMTG doesn't earn a penny from it (it's run by indie pc dev cliffski from positech games).
Be sure to check out Show me the Games website, or their sales catalogue.