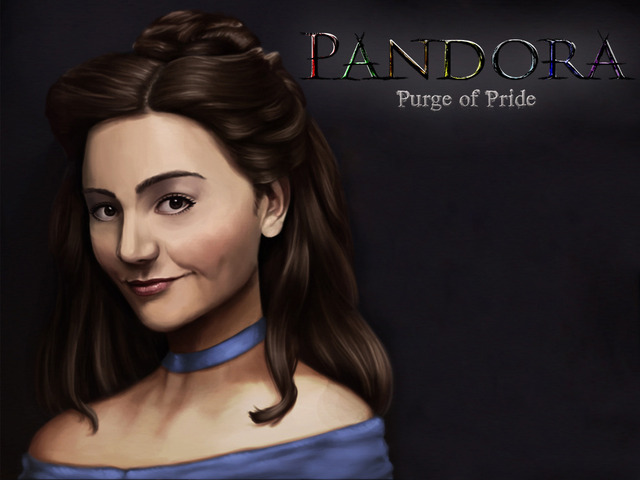 New US based game development studio High Class Kitsch announced last Thursday the impending release of their debut title, Pandora: Purge of Pride. Pandora will be available for both PC and Mac OSX, and is scheduled for release on the 11th of June for a mere $10 via Desura . Fans can pre-purchase the game on the High Class Kitsch Kickstarter campaign site.
Set in Victorian England, Pandora: Purge of Pride is a first person puzzle game that has been in development since August, 2012. The plot is based around the allegory of Pandora's Box and features both a unique, hand-inked artistic style and adaptive-difficulty puzzles based on the Seven Deadly Sins.
For more information, please follow High Class Kitsch on Facebook and  Twitter.