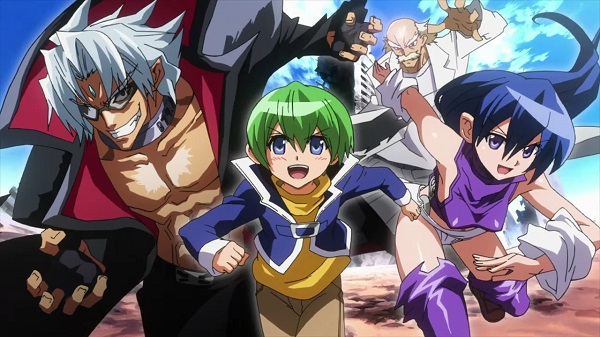 It has been a very long time since Kami Imai's Needless manga started in the monthly magazine Ultra Jump. So long in fact it has been running for almost a decade since it began back in 2004. Now however it is all coming to an end.
Today it was discovered that the July issue of Ultra Jump magazine will contain the final chapter of the Needless manga series. Those familiar with the series have likely seen this coming for quite some time since a number of events have all been pointing towards the manga ending within the next few chapters.
As for the series itself, it was adapted into a twenty-four episode anime series back in 2010 but suffered from an anime original ending which prevented further adaptations of the source material.