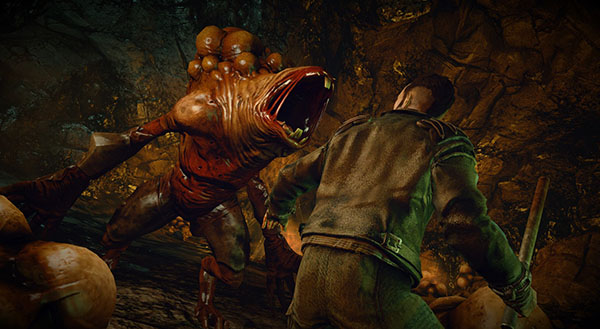 Mars: War Logs, the latest action RPG by Spiders Games and Focus Home Interactive, is available for the PC in UK retail stores from today. Koch Media is distributing the game in physical copies following the earlier, digital release on Steam.
Console gamers shouldn't have long to wait, as a release date of "very soon" is being promised for Xbox LIVE and PlayStation Network. Mars: War Logs is set centuries in the future on the Red Planet, after a cataclysm that threw the colonies into chaos. The player controls Roy, a hardened renegade caught in the middle of a war between corporations vying for the control of the most precious resource, water.
Check out our recent review here for our verdict on the game.