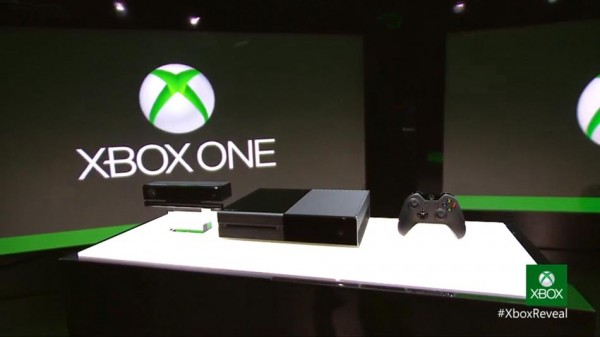 With the Xbox One announced and reports of the console requiring gamers to pay a fee to play used games on the system, Microsoft has been attempting to quell the uproar of the video game community. However it seems to be doing a very poor job of things.
Major Nelson has stepped into the fray this time saying the following:
We know there is some confusion around used games on Xbox One and wanted to provide a bit of clarification on exactly what we've confirmed today. While there have been many potential scenarios discussed, today we have only confirmed that we designed Xbox One to enable our customers to trade in and resell games at retail.

Beyond that, we have not confirmed any specific scenarios.

Another piece of clarification around playing games at a friend's house – should you choose to play your game at your friend's house, there is no fee to play that game while you are signed in to your profile.
While he did say they didn't confirm any specific scenarios, his last paragraph there does confirm what Xbox gamers fear. "No fee to play that game while you are singed in to your profile" means that the whole "being tied to one account" remains true and that a fee will be required if someone else wishes to play the game on a separate account.