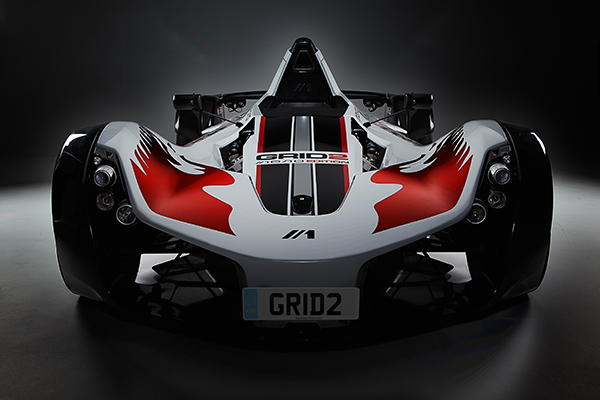 Today Codemasters announced that the world's most expensive video game, GRID 2: Mono Edition, is available for pre-order. This special edition is only available at GAME and comes with a price tag of £125,000. This may appear absurdly expensive for a video game, but the price tag also includes the buyers very own supercar!
This exclusive edition of the game is available for just one customer only and the package includes the highly anticipated racing game GRID 2, a PlayStation 3 to play it on, and a 170 m.p.h. BAC Mono supercar complete with full driver race wear as well. The buyer also receives a day at the BAC factory, which includes a factory tour and time spent with technicians to customise the BAC Mono for size and specifications.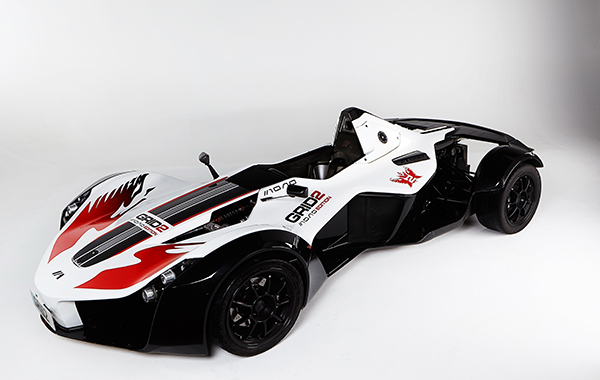 The BAC Mono stars in the actual game GRID 2, and created from high-strength carbon fibre, the BAC Mono is an  example of lightweight performance engineering. It has a 2.3 litre, 280 bhp four cylinder power plant which will go from 0 to 60 m.p.h in just 2.8 seconds.
At £125,000, the GRID 2: Mono Edition has set a new Guinness World Records title for the 'Most Expensive Video Game Commercially Available – Special Edition' and will include a range of extras for the buyer to enjoy the ultimate experience of racing the car in-game and driving it in real life.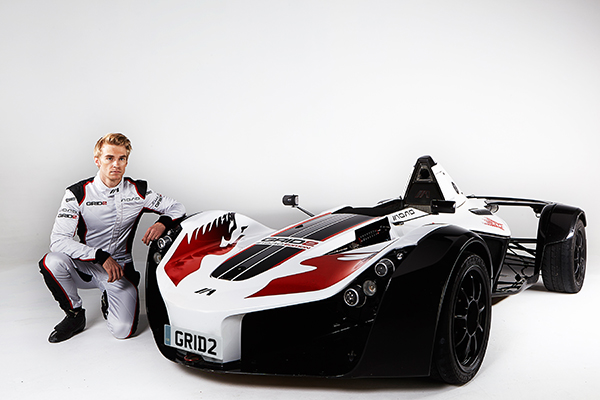 Neill Briggs, Project Director, BAC Mono has said:
BAC is immensely proud and excited at the release of GRID 2: Mono Edition; a game which offers an opportunity for one lucky person to own a truly unique supercar. Codemasters has developed a stunning game which focuses on delivering the ultimate driving experience and Mono is the ultimate expression of this, in both the real and virtual worlds.
The game's record-breaking achievement has been short listed for entry into the next Guinness World Records Gamer's Edition.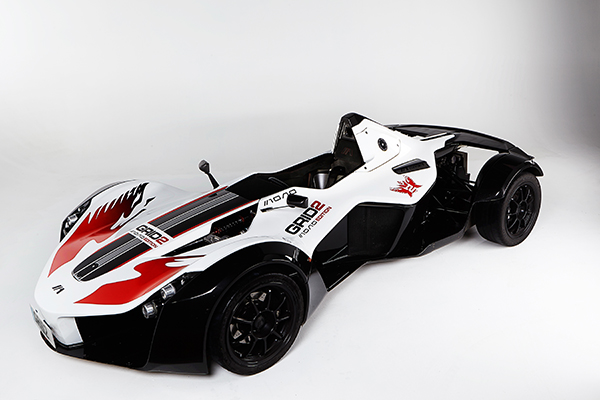 GRID 2: Mono Edition is available to pre-order here if you would like to own the ultimate collectors item, and pictures of the car can be seen below.