Warner Bros. today announced their brand new upcoming IP being developed alongside Techland, who are renowned for their Dead Island and Call of Juarez franchises. The game is called Dying Light and will release in 2014 for Xbox One, PS4, PS3 and Xbox 360.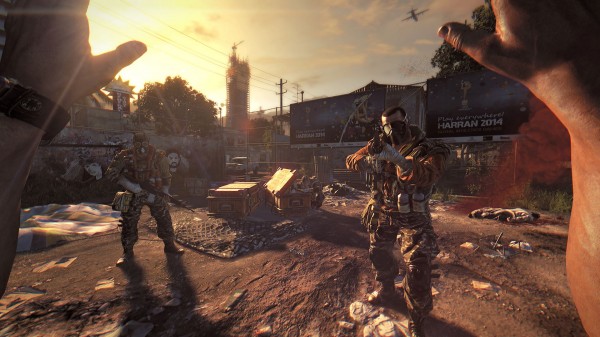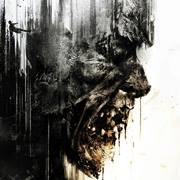 Dying Light is a first-person, action, survival-horror game set in a dynamic post-apocalyptic world filled with infected. What separates Dying Light from other first person horror games out there is that there will be a day/night mechanic in play that will drastically affect how you play. Daytime will be filled with exploration, finding supplies and crafting weapons to aid in the confrontations with the infected as well as other survivors amidst the turmoil. At night however, that's when things get interesting. The infected grow more aggressive and more violent, but they are still nothing compared to the predators that stalk the world after sundown. It is up to the player to use all their skills and resources to survive until the morning sun pierces the heavens and offers protection for another day.
Warner Bros. have released a tag-line for the game that paints a grim and emotional message, and gives us a bit of an insight into what we can expect from the world of Dying Light.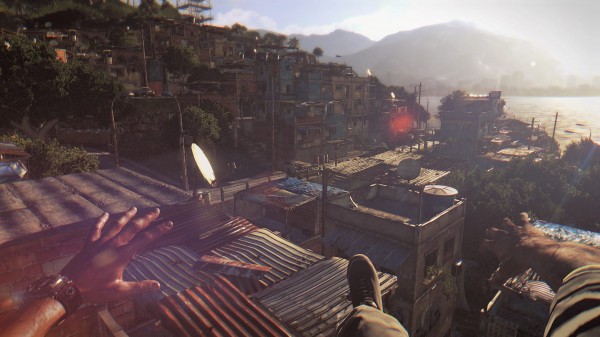 Hope Hangs by a Thread and Fades with the Light as Survivors Scavenge the Remains of Humanity
According to Techland CEO Paweł Marchewka; Dying Light will have players traversing a massive "truly dynamic open world" with the use of inventive free-running/parkour mechanics which will "allow for nearly unrestricted exploration and weapon-crafting to further enhance the action survival experience."
With the game being built on Techland's proprietary Chrome Engine 6, which was designed from the ground up to support the new console generation while also remaining available to the current market leading consoles, it wouldn't come as a shock if these promises were squarely delivered on.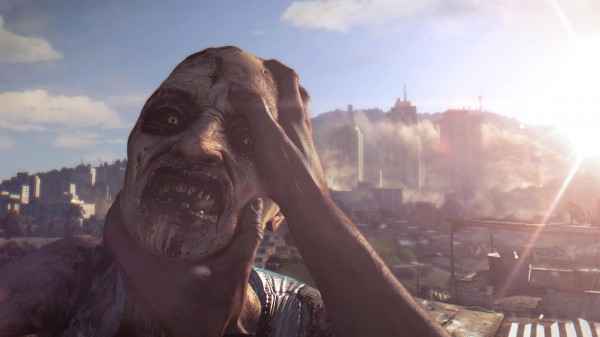 Kevin Kebodeaux, Senior Vice President, Sales and Operations, Americas, Warner Bros. Interactive Entertainment (and man with quite possibly the longest professional title in existence) stated that:
We are excited to partner with Techland on Dying Light, which is an original gaming experience for next-generation consoles
He then went on to say:
The partnership with Techland allows us to combine their successful development capabilities with Warner Bros. Interactive Entertainment's one-of-a-kind publishing expertise to deliver on this title.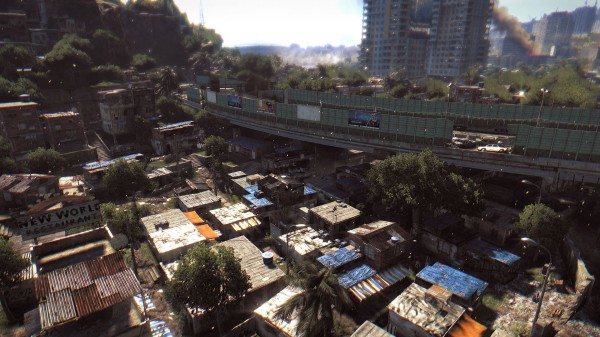 We reported just yesterday that Warner Bros. is always keen on providing their audiences with enough updates to keep us informed and hungry for more, so be sure to like their facebook page sure to stay tuned to Capsule Computers for all the Dying Light information as it comes to light.