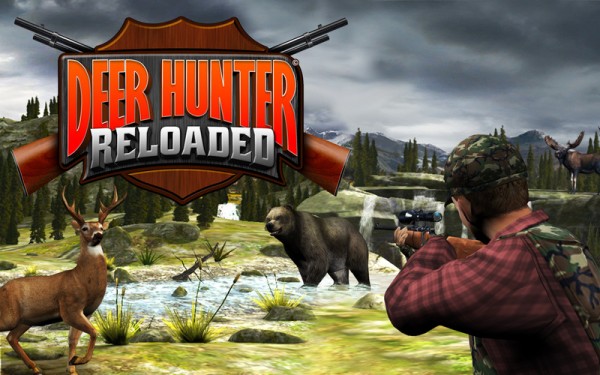 Glu Mobile is partnering with Skillz to bring skill-based, real money betting and winning into some of their premiere Android games in the U.S., starting with the popular Deer Hunter Reloaded (which has been downloaded over 6 million times worldwide).
Glu CEO Niccolo de Masi says;
The Skillz tournament platform allows us to reach a significant number of U.S. gamers interested in competing for cash prizes in their favorite skill-based Glu games. We look forward to offering an entirely new multiplayer experience to our audience in the U.S.; an experience that we anticipate will improve user engagement, retention, and monetization.
Andrew Paradise, CEO and Founder of Skillz, added;
We make it easy to offer cash tournaments so studios like Glu can focus on creating the great games we all love to play. Cash tournaments make games more competitive and fun for players, which typically means more users, longer sessions and better ARPDAU.
Glu recently entered the real money mobile gaming space in the UK, and will be the first publicly traded studio to do so stateside. The Deer Hunter Reloaded cash tournaments will be available by the end of the 2nd quarter, 2013, with additional games having the platform integrated later this year.
Legal across 37 states, you must still be over 18 years of age to participate. If you haven't already, you can download  the Android version of Deer Hunter Reloaded from the Google Play or Amazon App Store.