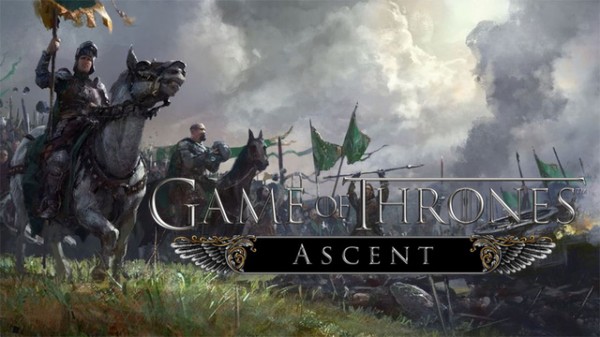 Disrupter Beam announced today the launch of a third platform for the increasingly popular social game on PC 'Game of Thrones Ascent', currently available on Facebook andKongregate.
CEO and Founder of Disrupter Beam, Jon Radoff declared, "We're thrilled with how well fans have reacted to Game of Thrones Ascent, with close to a million installs since February. Players have told us that they are looking for social game experiences beyond Facebook, so we're excited to now provide the game on our website. This is just the beginning for DisruptorBeam.com, which we plan to transform into a go-to portal for story-based social game experiences in the future."
Game of Thrones Ascent is an RPG strategy game that brings players into the storyline of the HBO TV series and George R.R. Martin's literary collection. During the third season of Game of Thrones, Disrupter Beam will be releasing new quests and in-game items every week; allowing players to access the same content on each platform for free!
Don't miss out on the Ascent!