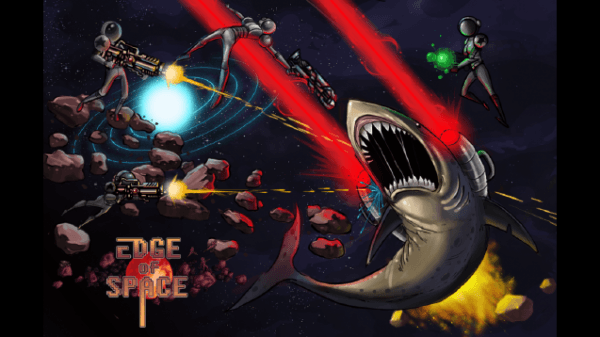 Steam announced four new successfully Greenlit titles today. Three games and one piece of software will be released on Steam in the near future. First title announced is 2d sandbox game Edge of Space. The game was successfully Kickstarted last year and has been in beta on Desura.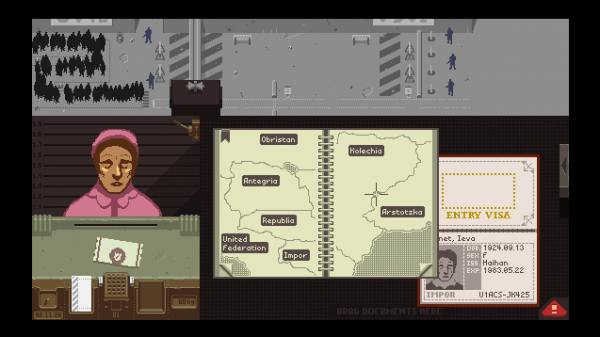 Next is dukope's Papers, Please. Players will assume the role of a border guard inspecting the papers of people trying to cross the border after the fall of communism. With just passports, fingerprints, and photos, players must stop spies, illegal immigrants, and other unsavoury characters.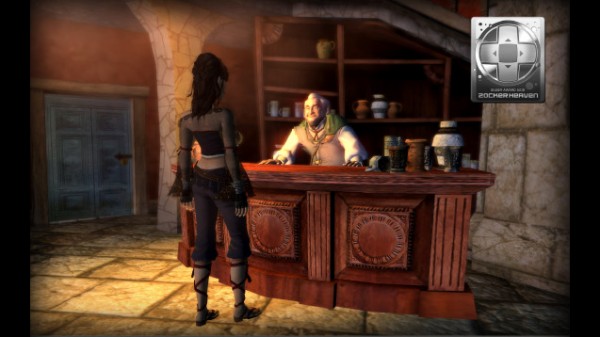 Finally, Deck13 and dtp entertainment's RPG Venetica will finally be available on Steam. The game has previously been released on Playstation 3, Xbox 360, and physical disks for Windows.
Additionally, Substance Designer 3 will be available for purchase. The software is a texturing software that helps 3d modelers texture their models quickly.