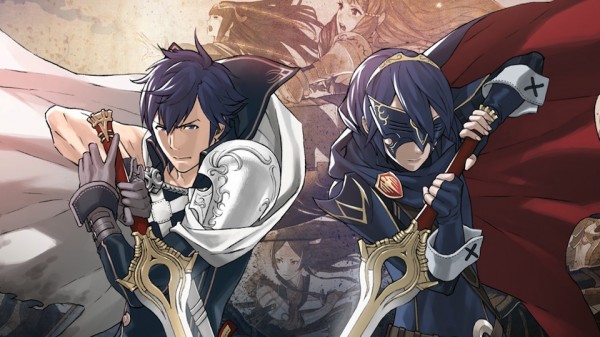 In some surprising news, it has come to light that Fire Emblem: Awakening was originally planned to be the final installment of the long-running strategy RPG series.
During an interview with Hobby Consolas, Intelligent Systems' Hitoshi Yamagami, the co-producer of Fire Emblem: Awakening confirmed that the game was made originally an end to the series:
"Truth be told, sales are dropping. The sales manager of Nintendo, Mr. Hatano, told us that this could be the last Fire Emblem. Due to this progressive descend on sales, they told us that if the sales of this episode stayed below 250,000 copies, we'd stop working on the saga. I remember when I came back from the meeting and told the team "My God, what are we gonna do?! The end has come!". Our reaction was clear: if this was going to be the last Fire Emblem, we had to put everything we always wanted to include. That's how this new project was born!"
Kouhei Maeda, the director of Fire Emblem: Awakening also confirmed this in an interview with Nintendo Dream:
"I have to admit there was a time during development when we thought "This might be the end of the Fire Emblem series if Awakening doesn't sell well".
This is very shocking to say the least, but Fire Emblem fans can rest easy as Fire Emblem: Awakening's impressive 500,000+ copies sold both digitally and physically far exceeds the 250,000 needed to continue the series. Fire Emblem: Awakening is actually the best selling Fire Emblem game since Fire Emblem: Sword of Flame for the Game Boy Advance (simply known as Fire Emblem in the West) which released a decade ago.
This fantastic installment of Fire Emblem truly shows the effort put in by Intelligent Systems. We scored the game a 9.5 out of 10 in our review as a matter of fact. Sometimes desperation brings out the best in people. Intelligent Systems gave it their all like there was no tomorrow. But now with the success of Awakening, Fire Emblem will live to fight another day and thank the lords for that.
Source: SerenesForest