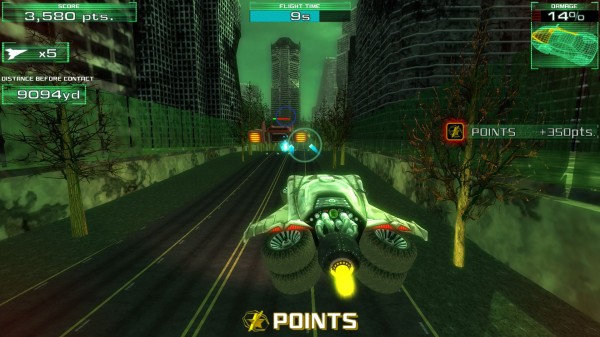 After previously showing off the first screenshots of Fire and Forget : The Final Assault, as well as the screenshots of the Thunderbird III, Capsule Computers can now bring you the gameplay trailer courtesy of French publisher Anuman Interactive, as seen below.
Published by Titus Interactive in 1988 for the Amiga, PC, Commodore 64, Amastrad, Atari ST, the first "Fire & Forget" videogame was a classic shoot'em up. Players had to save the world thanks to the famous weaponed Thundermaster II vehicle.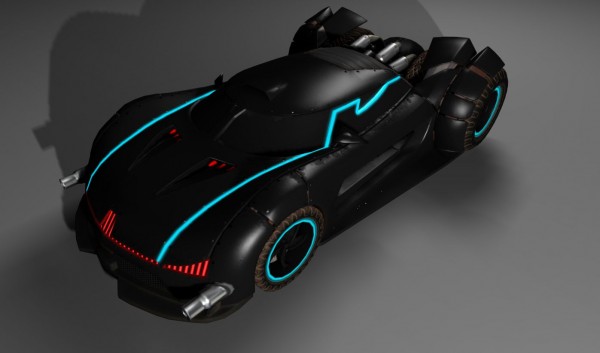 Fire And Forget: The Final Assault is set for release on May the 16th, on the PC, Mac, iPhone, iPad and Android devices.