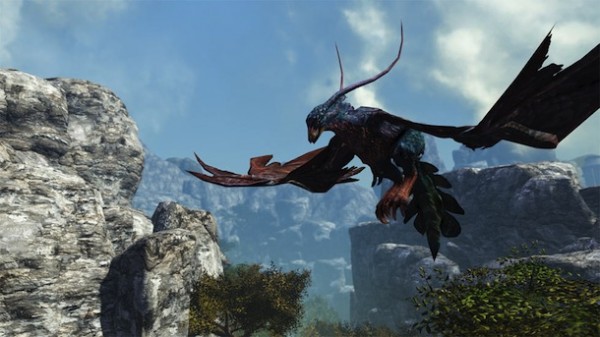 Today Infernum Productions launched the Open Beta of Dragon's Prophet, a highly anticipated fantasy MMORPG for PC being distributed in the West by Sony Online Entertainment. In addition, the Open Beta trailer reveals the unique variety of dragons within the game as they mercilessly overtake all the major cities of Europe.
Until the official release, Dragon's Prophet will be under continuous improvement in response to community cooperation and feedback. During the Open Beta phase, Infernum Productions plans to keep players informed with all the current major updates and large-scale expansions to be implemented.
The Open Beta launch introduces a number of adjustments under development within the 1.0.1079 patch notes including; implemented guild technology and perks, large localisation update, multiple quest line fixes, new starting area 'Puretia', equipment enhancement fixes and achievement system executed. Check out the accompanying trailer directly below.
Dragons Take Over Europe
Follow your destiny today as a Dragon's Prophet by downloading the free Open Beta version here! Please comment on your expectations and thoughts of this fantastical game.