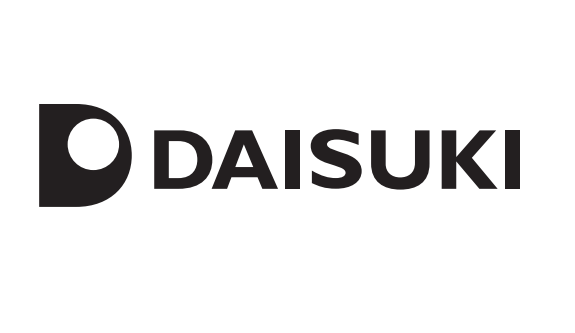 DAISUKI.net successfully launched last week on May 16th, exciting many anime fans across the world at the prospect of a new destination for watching anime legally and free. The service has yet to be updated following its initial launch line-up but we can now confirm that frequent updates are soon to begin along with the launch of their e-commerce DAISUKI store.
"Our goal is to create a place where creators and fans can have a direct dialogue and where creator's works can be legally enjoyed by fans around the world,"said Kunihiko Shibata, President of DAISUKI, "We want to grow and expand the Japanese Animation industry by offering authorized content and an online shop to sell anime related goods." The site is intended for a worldwide audience (some content might be regionally restricted due to licensing agreements.)
The following titles are currently available; Prince of Tennis OVA, Madoka Magica, Sword Art Online, Mobile Suit Gundam SEED, Mobile Suit Zeta Gundam and Lupin the 3rd. Series such as One Piece are soon to debut on the service.
DAISUKI plans to add more series to the catalogue in the coming weeks, with a planned 10 thousand episodes on the horizon. You can check out our interview with Eri Maruyama regarding DAISUKI's launch here.
You can of course check out the DAISUKI service itself right now at DAISUKI.net.