Who's bad? This week we have a great line-up with yet another very special guest on CC Unplugged. Dustin Spencer, Philip Federico, and Jahanzeb Khan join Badland co-creator Johannes Vuorinen of Frog Mind Games to speak about an atmospheric beauty that has been turning heads and climbing up the App Store charts. During this episode, we speak about the game itself, get to know Johannes' background, and hear some wise tips about how to market a game inside of a crowded market. This is one show you shouldn't miss.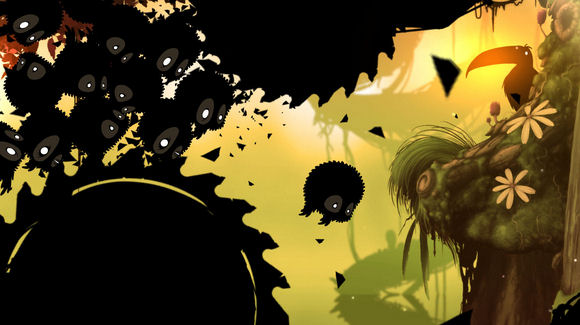 For more information on Badland:
https://www.facebook.com/badlandgame
https://twitter.com/badlandgame
We also have another GIVEAWAY where we have two codes for Strike Suit Infnity from Born Ready Games for Steam, and all you have to do is answer our little question heard during the show and send an email to podcast@capsulecomputers.com, with the subject line reading Strike Suit Infinity Contest. Yes, it is as easy as pie.
Scroll forward, Tell your friends, and prepare to get UNPLUGGED!
• SUBSCRIBE: iTunes Podcast Channel | Podcast RSS Feed
• DOWNLOAD: MP3 (right click/save as)
SPONSOR PLUG

Special Mention to our partners over at Razer, us here at Capsule Computers are geared by gamers, for gamers. Check them out on Twitter and Official Website.