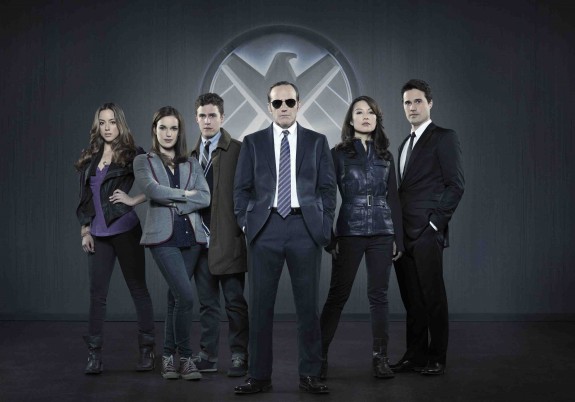 With the Marvel franchise blowing up on the big screen with resounding success, it's no surprise that it will now be coming to the smaller screens. Marvel's Agents of S.H.I.E.L.D. has been picked up by ABC and is set to air a first-look this Sunday.
The show will revolve around the S.H.I.E.L.D. agents as they investigate all sorts of things around the globe, with Agent Phil Coulson (Clark Gregg) heading the group. The show will explore the range of issues that pop up in the Marvel universe, from those normal terrors to the extraordinary.
Excitingly, the new show is a creation of Joss Whedon, who's known for his well-written dialogue, interwoven story lines and genuine characters that we love or love to hate. Fresh off the success of The Avengers, it's no surprise that adding his name to the show tipped the scale in the show's favour. The pilot had been shot earlier in the year, and it looks like this will be the start of a massive media hype for the show.
Agents of S.H.I.E.L.D could either be a cop out, a desperate grab for ratings by backing a franchise that has already taken off, or it could actually be a good show. Still, a show set in a superhero universe without any superheroes? Well, we'll just have to wait and see how that goes.
ABC will air the first sneak peek on Sunday, May 12 at 8pm before the season finale of Once Upon a Time.