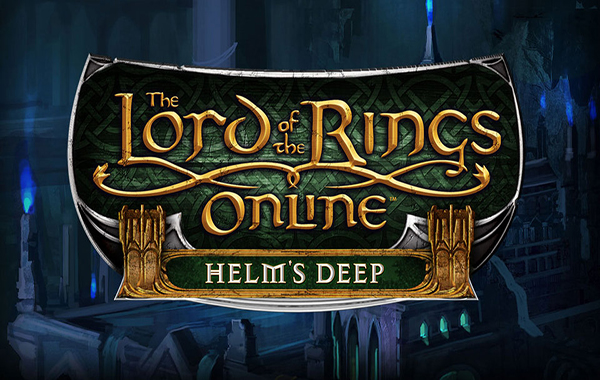 The Lord of the Rings Online: Helm's Deep expansion has been announced by developer Turbine and Publisher Warner Bros. Helm's Deep will continue the story into the western plains of Rohan and allow players to take a direct role in the battle for Helm's Deep. Another key feature sure to appeal to players will be the raising of the level cap to level 95.
Kate Paiz, Executive Producer of The Lord of the Rings Online said :
"With Helm's Deep, we're bringing the War of the Ring to players on a monumental scale. Our team is thrilled to create another iconic moment in Middle-earth, and put players in the centre of the action."
With the ability to advance from levels 85 to 95 there will be new skills and completely updated class specializations available to players. Other features of the update include the ability to fight the battle of Helms Deep and more continuation of the epic story, with the player now able to encounter characters such as Aragorn, Éowyn, and Éomer.