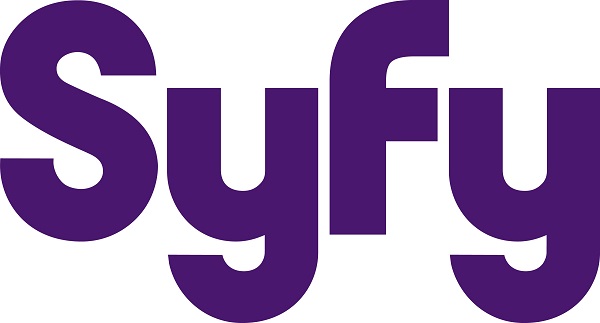 SyFy has announced that they intend to release a reality TV series focused on the world of cosplay. The six episode "docuseries" will set a group of cosplayers against one another in a race to impress convention judges.
"Cosworld is a tantalizing six-episode docuseries that lifts the veil on the imaginative world of cosplay competition. The series follows some of the hottest cosplay stars as they make a splash at comic book conventions around the country. The show dives deep into their lives, following their process as they create extravagant and visually arresting costumes each week. These individuals will constantly defy odds and race against the clock to transform themselves into amazing fictional characters that push the boundaries between fantasy and reality, all in hopes of impressing the convention judges to win a cash prize and the chance to become a cosplay legend."
Along the similar vein is a reality show which focuses on fangirl/fanboy culture.
"From the producer of Jersey Shore comes Fandemonium – a six-part docuseries that celebrates the incredibly unique, often misunderstood, and infinitely fascinating fan girl and fan boy culture. Living together in an LA apartment complex, a tight-knit group of pop culture-obsessed fans continue to find their place in the world and flourish, thanks to their passions and personalities. Whether it's being first in line for the latest blockbuster, making a lasting impression upon getting the chance to meet their heroes, or just figuring out how to balance their passions with making a living – when these friends get together, it's flat out Fandemonium."
Will this kind of show be worth watching? Guess we'll have to wait until the shows are revealed.