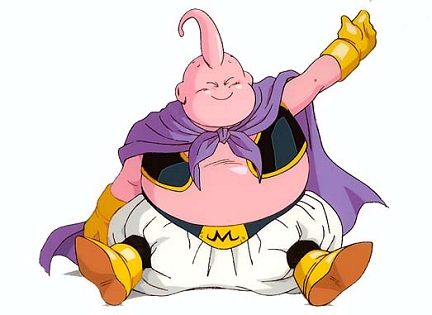 That's right people, Sean Schemmel and Kyle Hebert, the English voice actors for Goku and Gohan respectively, have both announced that they have begun recording for the Buu Saga.
Dragonball Z Kai, known simply as Dragonball Kai in Japan, summarises the 1989-1996 anime series in order to more closely follow Akira Toriyama's original Dragonball manga, featuring digital high-definition remastering, a re-recorded soundtrack and some re-animated scenes.
The English dub of Kai originally aired on Nicktoons, but has since been removed after entering its second run, though Funimation has released the series on Blu Ray and DVD. No word yet on when the new episodes will air, as Hebert himself added to the reveal that he was unable to announce any release or broadcast dates at this time.