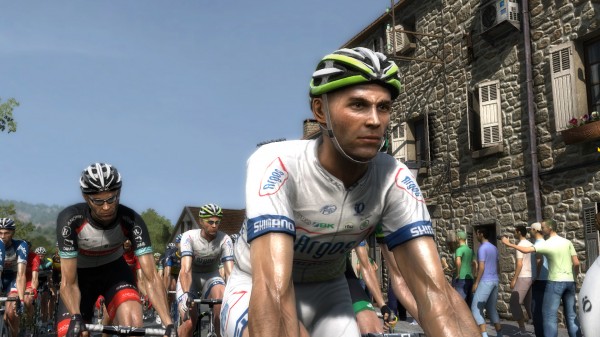 While the biggest fans of the Tour de France may already be aware of this year's milestone it is important to point out for those that don't  what the race this year will mark for the famed race. 100 years ago the first Tour de France was held and this year for the centennial anniversary, developer Cyanide Studio and publisher Focus Home Interactive will be releasing Tour de France 2013 – 100th Edition as well as Pro Cycling Manager 2013.
While there isn't much announced to far beyond that they will both be releasing this year, they do have 4 screenshots showing off what fans can expect from the games. Including plenty of locations in addition to improvements and new features, Pro Cycling Manager 2013 and Tour de France 2013 – 100 Edition aim to meet and exceed the expectations of fans.
More information will be released as the months continue, but players can check out all the screenshots in the gallery below to see how the games are looking so far.