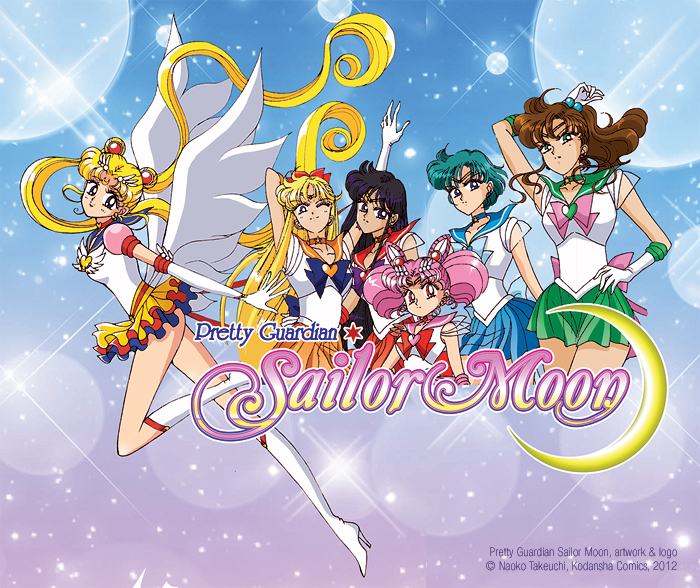 Fighting evil by moonlight, winning love by daylight, never running from a real fight, she is the delayed Sailor Moon.
That is right Sailor Moon fans, the upcoming reboot of the Sailor Moon anime series has been confirmed as being delayed for the foreseeable future. Fumio Osano the editor of the Sailor Moon manga at Kodansha took to twitter to confirm the anime series had been delayed.
When asked when we will see the anime series go to air, Osano made the vague statement of "Not 2014. Perhaps." Which could lead one to the assumption that the series will air in Fall 2013, unless it doesn't and it airs in 2014.
This is of course disappointing news for fans of the classic series. The reboot anime series was originally set to be part of the celebrations of Sailor Moon's 20th Anniversary. We will be sure to keep you up to date on all developments on this story.