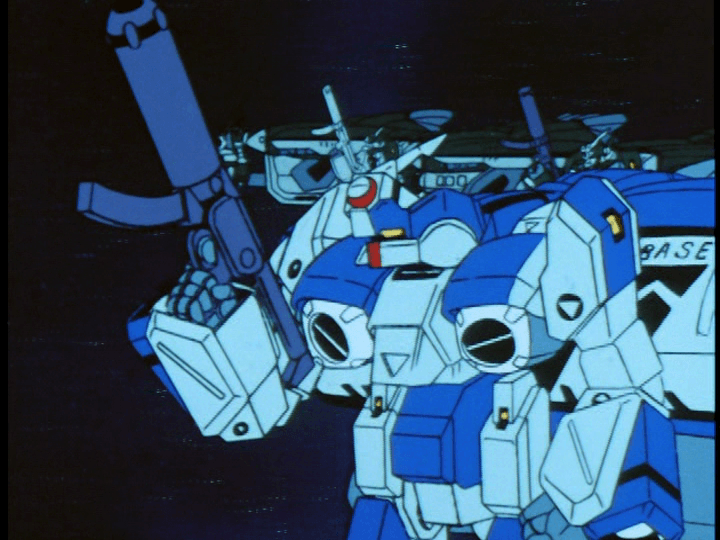 Beyond Home Entertainment here in Australia have announced that they will be releasing the upcoming Robotech: Love, Live, Alive film set in the Robotech universe. The film is to utilise unused footage from the 1985 OVA Mospaedia: Love, Live, Alive film as well as splicing in some new and modern footage, making this a hybrid film of sorts.
Robotech: Love, Live, Alive will follow the story of Lieutenant "Lancer" Beumont just before the events of the events of Robotech: New Generation. This will see humanity dealing with the aftermath of Rick Hunters Expedition, as well as dealing with the characters journey before meeting with the esteemed Scott Bernard.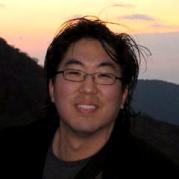 To help promote the upcoming film, Beyond Home Entertainment will be hosting a panel and stall/booth at the Gold Coast and Melbourne Supanova events. At the event, producer Steve Yun will be available at a Q&A session to discuss the film and showcase clips, trailers, images and background info.
It is also worth mentioning that a documentary for the Robotech franchise titled: Mark Strycek's Robotech Universe will be playing at the Gold Coast Film Festival. Check out this link here for session times and dates.
Be sure to check out the Official Supanova website for more info on the event.