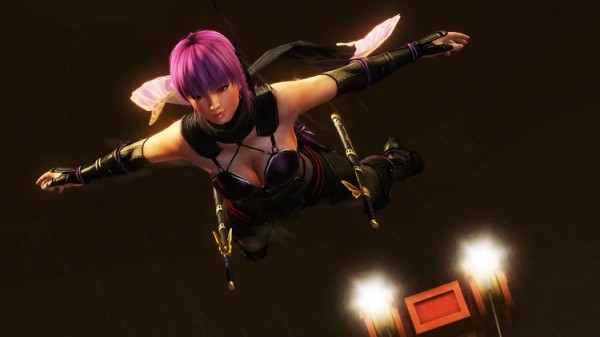 Ninja Gaiden 3: Razor's Edge was originally released at launch as an exclusive for the Nintendo Wii U. It must have done pretty well, having garnered enough attention for Tecmo Koei to go back and rework the game for the Xbox 360 and PlayStation 3.
Tecmo Koei America has proudly announced that all of that rework has paid off. Razor's Edge is now available both digitally and on store shelves for Microsoft and Sony fans to pick up and enjoy.
On top of the original game, Razor's Edge boasts a redesigned battle system, tough enemy AI, upgraded online features, the return of dismemberment. The game also gives you access to 6 weapons, more Ninpo upgrades, ninja trials, and more.
You can check out the official website here.