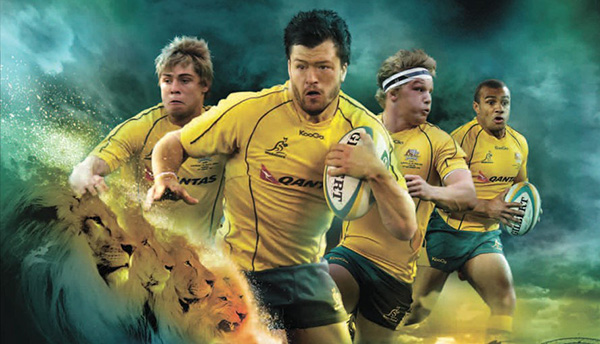 Fresh screenshots have been released for Alternative Software's and Home Entertainment Supplier's upcoming Rugby Challenge 2 The Lions Tour Edition.
The new entry to the Rugby Challenge franchise adds a whole bunch of new gameplay features with the addition of quick taps, quick lineout's, mauls from lineout's, interceptions, contesting the ball at the breakdown, removing players from the ruck, number 8 scrum pickups and changeable team strategies in-game.
Sound and commentary has been rebuilt, with real commentary from Grant Nisbett and former All Black player Justin Marshall, along with French language commentary from Eric Bayle and Thomas Lombard.
To top it off, the game contains 110+ teams and 50+ stadiums from around the globe with official team, competition and special match licenses.
Rugby Challenge 2 The Lions Tour Edition is coming out this summer on 360, PS3 and PC. Visit their Twitter and Facebook pages for more info and check out the new screens below.