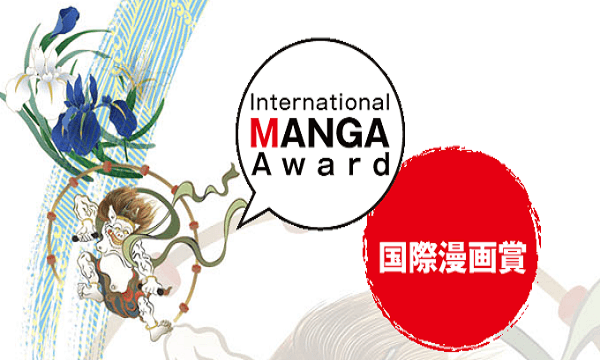 Applications for the Seventh International Manga Awards begin tomorrow and will continue until the end of May.
Illustrators will enter two copies of their manga titles to the International Manga Award Executive Committee where each submission will be judged and four will be chosen for the award. The award committee includes the Japanese Minister of Foreign Affairs and the President of the Japan Foundation, with help from the Japan Cartoonist Association.
The winner for best manga will receive the golden award and the next best three works will be presented with the silver award. As an added bonus all four winners will be flown to Tokyo for the awards ceremony which will be held in January next year. They will spend 10 days in Japan and get the chance to visit the Japanese's publishing companies and talk to well renowned mangakas.
The International Manga Awards were set up in 2007 with the purpose of recognizing overseas artists for their contribution in spreading manga culture outside of Japan. Previous winners of the award include works from China, France, USA and Spain. Click here to check out other works from previous years.