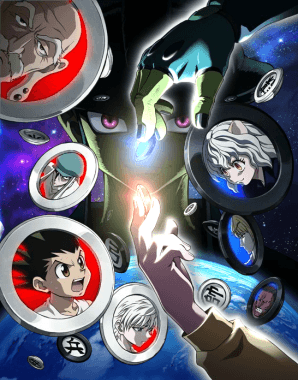 Following a recent slew of news, NTV has released their first trailer for the much anticipated Chimera Ants arc of Hunter x Hunter. The trailer which can be seen below features a number of characters and locations that would look familiar to fans of the manga.
The Chimera Ant arc is scheduled to begin this Sunday with episode 76 of the anime series. The Chimera Ant arc has never before been animated and thus makes for brand new territory for the Hunter x Hunter 2011 anime series. The previous anime series concluded at the Greed Island arc which this series just wrapped up on episode 75.
Be sure to check out the Chimera Ant arc trailer below and let us know what you think in the comments section.