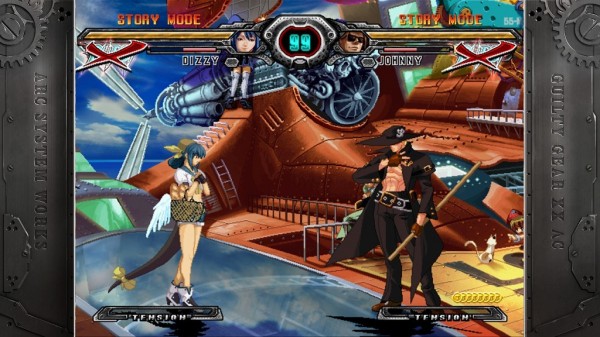 Guilty Gear XX Accent Core Plus R is now available for PlayStation Vita users. Originally released as an exclusively downloadable game in Japan, gamers worldwide can get their hands on the fighting game.
Developed by Arc System Works, the team behind the excellent BlazBlue fighting series, this new reworked version of Guilty Gear features a range of tweaks/re-tweaks and character balances changes from its original console counterpart.
Gear XX Accent Core Plus R features all 25 characters, with fully-voiced dialogue and a range of gameplay battle modes such as MOM, Mission, Survival, and Training. Check out our review of the Xbox 360 version here.