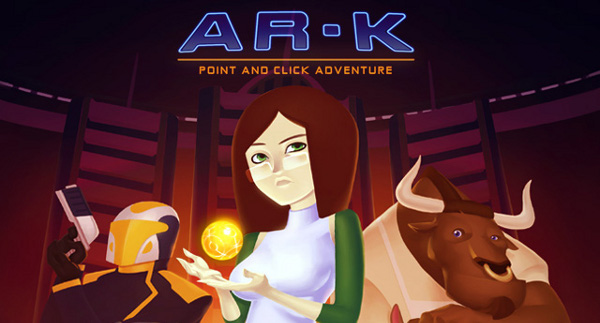 Spanish developer Gato Salvaje is trying to play their hand at point and click adventure gaming with the AR-K series. While they have already made Episode 1 and are currently working on Episode 2, they are hard at work to ensure that the series can provide a solid story for players to enjoy. What better way then to get a great writer like comic author Greg Rucka?
Players may best know Greg Rucka for writing for Action Comics and Detective Comics, for DC characters such as Batman and Superman, as well as for Marvel characters including Wolverine and Punisher. With Greg Rucka set to write Episodes 3 and 4, in addition to voice actress Ash Sroka (Tali of Mass Effect) playing the main character, Gato Salvaje hopes to provide a quality series for fans of point and click adventures.
AR-K is currently in the middle of a Kickstarter to help fund the continuing development of the series, but players can check out Episode 1 for free on the iOS App Store HERE or Mac/PC from their website HERE to give them a taste of what's to come. Those interested in funding can find the Kickstarter HERE.