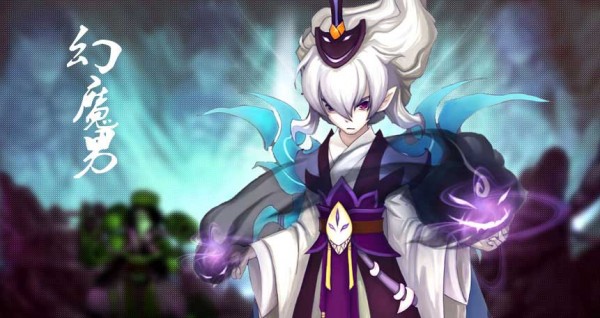 NGames presents an ancient world inspired by Asian mythology, the upcoming free-to-play side-scrolling RPG 2D browser game for PC, Divines of the East to be released on Game321.com.
Featuring ancient beasts, spirits and powerful monstrosities never before seen, Divines of the East offers gamers an exciting storyline and truly unique taste of the Orient. When the legendary Shennong, a Divine Farmer, becomes the fatal victim to his new herbal remedy upon experimentation, the Emperor of Heaven decides to lock his soul in a tower, out of spite that his people devoted him more and his knowledge of herbs for medicines. Consequently Shennong is unable to reincarnate, leaving his body on earth to be split into pieces for restraining the fearsome Devils of Five Elements.
Players take on the role of Shennong's reincarnation (when he is freed after 4 yrs by another God), embarking on a thrilling journey that sees them hunted by the gods above and detested by the creatures below. To save the land, players will need to forge friendships and clans (including Territory battles, village building, quests etc.) and request the power of mystical creatures within Divines of the East's unique hand-drawn world.
Additionally gamers can freely visit the Arena, participate in PVP events, and take their place in the Daily Faction Wars between the Immortals and Demons for control of the land.
Keep your eyes pealed for more information on the games release in the coming weeks!