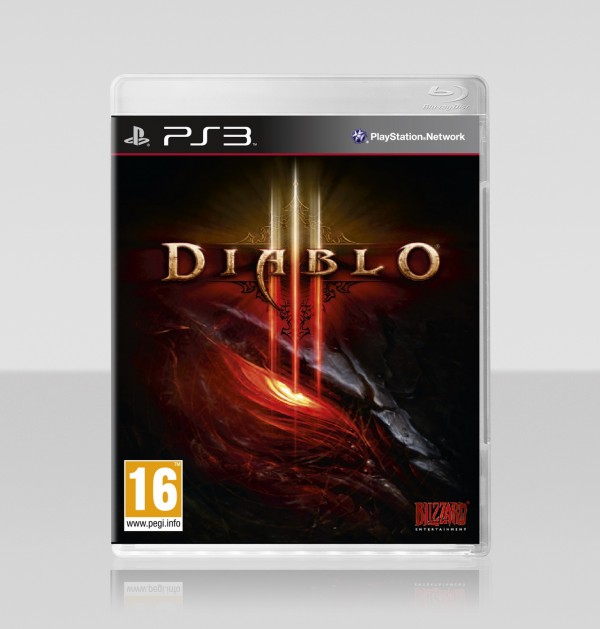 Diablo is about to invade the PlayStation 3. Gamers can now pre-order Diablo III at retailers to receive the exclusive Infernal Helm item, which provides an experience boost to the wearer. Certain retailers are providing special bonuses in addition to the Infernal Helm.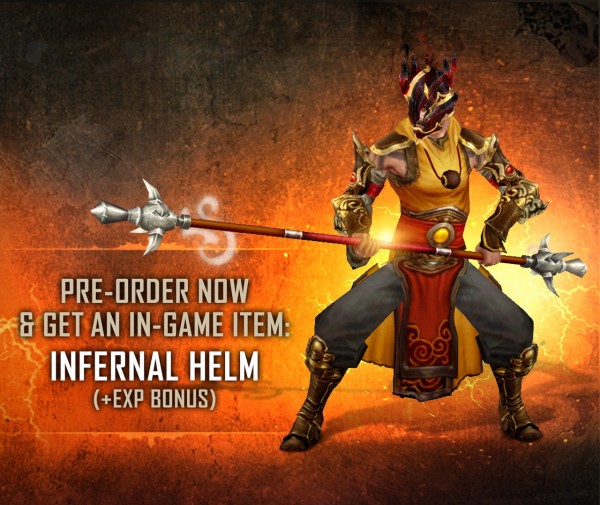 "In addition to including all the improvements from the PC version over the past year, we've made several updates to Diablo III for play on the PS3. We got a ton of positive feedback from players who tried the game at PAX East, and we can't wait to get it into everyone's hands later this year," said Mike Morhaime, CEO and Co-Founder of Blizzard Entertainment.
Diablo III for PlayStation 3 has been optimized for controllers. Find your local retailer for pre-orders at the official Diablo III site.