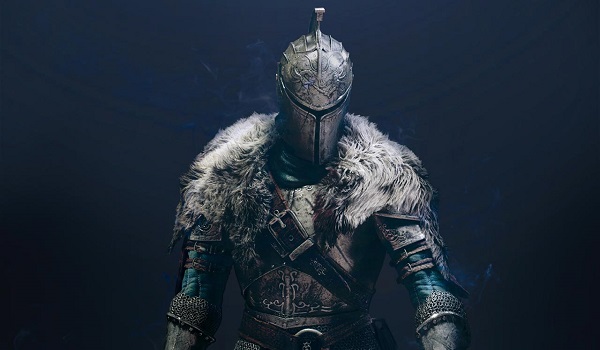 Breaking Update: Players will now be able to warp between Bonfires from the beginning of the game. And one can't help but be happy about no more slogging through already discovered areas.
---
It's time to sharpen your sword, don your armour and wearily step into battle once more, because Dark Souls II has finally revealed the new horrors that players will have to endure in a dark world. Confirmed as a direct sequel to the original Dark Souls, Dark Souls II will however feature an entirely new world and character, with this Hero cursed and seeking a cure in these new and uncharted lands.
Players will once again be able to experience the soul crushing difficulty of the previous two games with Tomohiro Shibuya and Yui Tanimura taking the helm as new developers; Hidetaka Miyazaki (who directed both Demon's Souls and Dark Souls) will luckily still be returning in a supervisory role.
Combine the new gameplay features and a brand new awe-inspiring but always deadly world shown off in the trailer below with the incredible news of the return of dedicated servers, and you have a Dark Recipe for success. Coming to the Playstation 3, Xbox 360 and PC sometime in 2014, Dark Souls II looks to continue the running trend of quality From Software has become known for.
Check out the just revealed cover art for each version down below and make sure to watch the "Despair" trailer for a taste of what is to come.