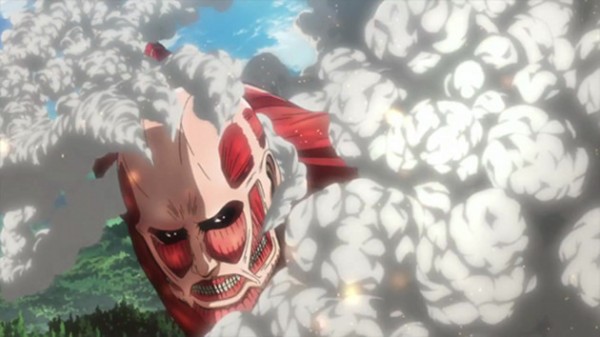 If you're an anime fan that loves collecting memorabilia then you would know all about the Nendoroid series of figurines. It's a series of really cute, super adorable little figures that make any character (Cute or not) super, damn, cute! Now if I was to say "Hey, team, I they're making an Attack on Titan Nendoroid figure!" you would probably say; "Oh awesome! It'll probably be a cute little Eren or Mikasa or-" WRONG! Yes, they ARE making an Attack on Titan Nendoroid figurine but it's not cute. Not. At. All.
The Good Smile Company were filmed over two days while they designed and physically made this cute monstrosity. They demonstrated the digital production of the Titan Nendoroid from the very start to the very end showing 3D modelling, renderings, 3D printing and all the while being described in detail. A Good Smile Company employee posted these photos of the finished figure on her twitter account.
Check out all the pictures in the gallery section below and let us know what you think about this in the comments section just under that.