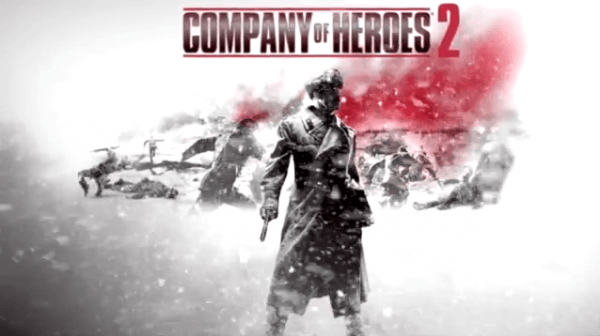 Preparing to be available in June 2013, Company of Heroes 2 brought to you by SEGA of America and SEGA Europe will have a Digital Collector's Edition available for purchase. Here are a few things avid Company of Heroes 2 players can enjoy by picking up this special edition:
Vehicle Skin Combo Pack – 24 Historically Accurate Skins for Multiplayer
Soviet Commander – More Options in Multiplayer
Exclusive Collector's Edition Faceplate (Integrate Badge)
Commander Pass – Unlocks Five Multiplayer Commanders Post-Launch
Company of Heroes Complete Pack – Includes Original Company of Heroes and Expansions (Opposing Fronts & Tales of Valor)
By pre-ordering the Digital Collector's Edition, players will receive all the previous mentioned goodies along with a post-launch Theatre of War mini-pack and two new multiplayer Commanders for each faction. Why have a cake when you can just eat the icing? Greg Wilson, Producer of Company of Heroes 2, had the following to say:
Following the transition to SEGA, we have been working hard to improve and enhance the offerings for pre-order and Digital Collector's Edition customers and are delighted to be able to reward our most loyal fans.
Available on Steam as well as other vendors, the Digital Collector's Edition has already been made available to the public. Purchased the product already? No need to fret because your purchase has been upgraded to meet the new offering. Find out more about the Digital Collector's Edition and Company of Heroes 2 here.