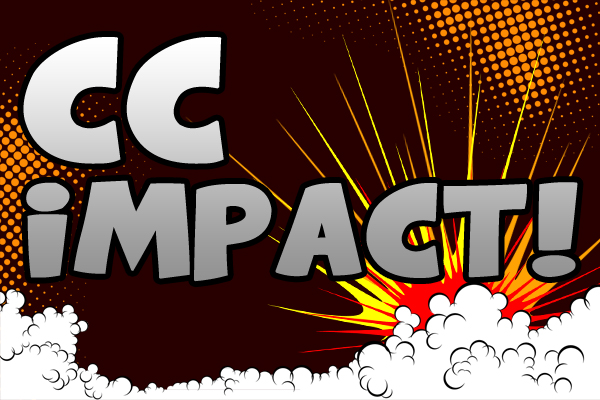 Pandora's Tower is the newest action-RPG from Nintendo and Ganbarion. It was finally brought to the west as a result of Operation: Rainfall, and is arguably the last new Nintendo Wii game to be released. You'll take on the roll of Aeron, a young man whose love is cursed with a terrible condition that has a very strange cure. She must consume the flesh of 12 master beasts, and Aeron must conquer towers and creatures to protect her fate.
Join Capsule Computers editor Joe Morgan as he meets the characters, learns the setup of the story, tests some combat, throws a few enemies around, and ultimately takes down the first of 13 towers to save his beloved Elena. Be sure to check out our review as well!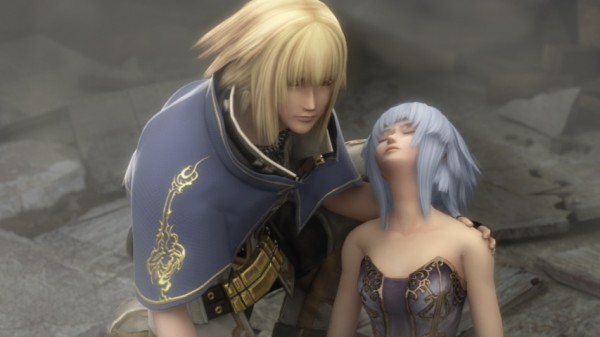 As we initially record our gameplay videos, we will be livestreaming the footage to our Twitch page. We'll be sure to upload it to our YouTube page later for those that missed the livestream as well. Also be sure to follow us on Twitter, and Facebook since we'll let everyone know when a livestream begins that way. Be sure to leave a comment here or head on over to our YouTube page and leave a comment so we know what you think of our newest feature.
And without further ado, Pandora's Tower!