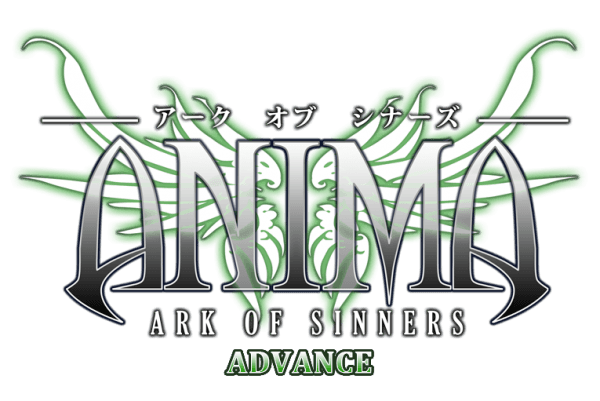 Bulkypix and Anima Game Studio have teamed up to bring the latest addition to the Anima Beyond Fantasy franchise entitled Ark of the Sinners Advance. The game will be an action/platformer that will be available for both the iPhone and the iPad. The Anima Beyond Fantasy series was created in 2006 by a team consisting of both European and Asian authors and now includes role play series, board games, miniatures, and more.
The game stars Celia, a young warrior who will explore the city called Ark. The city consists of 21 levels and approximately ten hours of game play. There are fourteen different enemies and seven bosses to conquer.
Ark of the Sinners Advanced will cost $2.99 and will be released on April 18th, 2013 on iTunes.