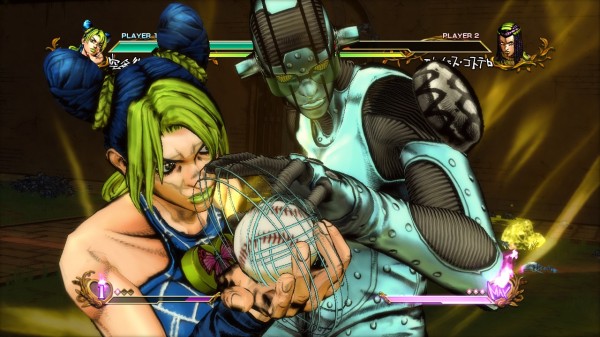 Two more commercials have been released and begun streaming for the new JoJo's Bizarre Adventure: All-Star Battle game. They're only short but any chance to see more of this game is great. The first of the two videos shows possible combinations for something called a "Dream Match" that can be played.
Ad #1:
Ad #2:
The game is planned for shipping to Japan on August the 29th of this year.
Once again if you havn't seen the pre-order package for this game check it out here it's one of the best I've seen for a while. If you've missed a lot of news for this game go ahead and check out our search page here which has all the info you need to catch up to speed.
Also check out or comments section below and give us your thoughts on the game and/or series, we'd love to hear from you!