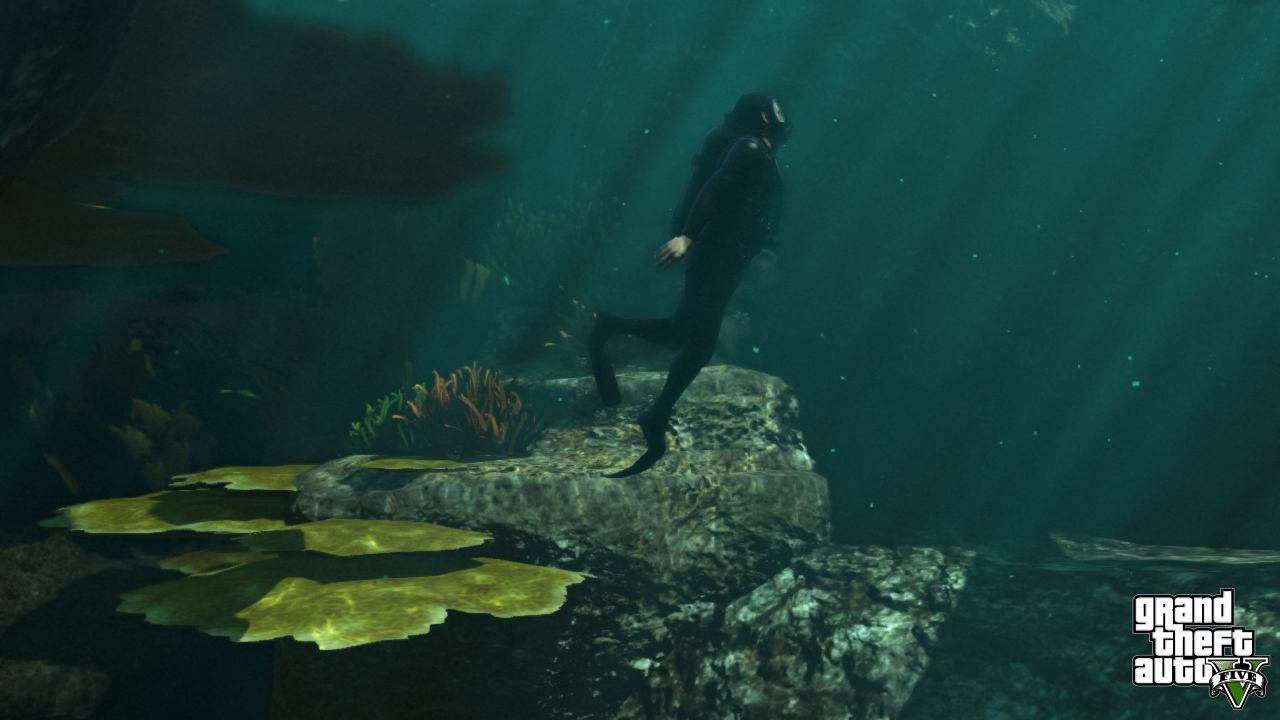 Rockstar Games have released ten brand new screens from their highly anticipated Grand Theft Auto V.
These new screenshots show off new weather effects that we can expect to see while exploring the game's newly redesigned city of Los Santos.
Along with this, skydiving and scuba diving can be seen, which will probably be tied into some new gameplay later down the track. As seen in previous screenshots submarines have been confirmed in the game.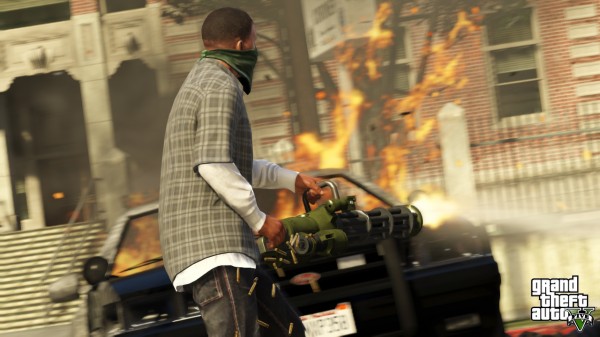 The game's three protagonists Franklin, Michael and Trevor all feature within these screens, each of them performing a different activity, and raising some hell no doubt.
Grand Theft Auto V is set to be released on Xbox 360 and Playstation 3 on September 17.