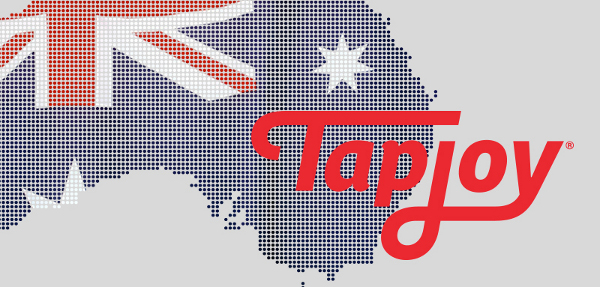 San Francisco based ad server Tapjoy has just announced the Tapjoy Australia Fund. If you're an indie developer publishing on iOS or Android, Tapjoy would like to cover a significant proportion of your up-front marketing spend to push our talent overseas. They have indicated broadly that they will allow developers to make the most of Tapjoy's platform for distribution, monetisation, consulting services and analytics. That's a pretty good deal for up-and-comers down under.
Defiant Development, devs from Bris-Vegas, are the first team to be accepted by the Fund. This assistance is perfect for people releasing free-to-play games, providing excellent win-win advantages for the advertising company and game developers alike. Morgan Jaffit, co-founder of Defiant Development, has been quoted as saying 'There's an incredible depth of indie talent in Australia, and Tapjoy offers an ideal way to monetise their applications and take advantage of the free-to-play opportunities in the mobile market… I can't wait to see what comes from the collaboration.'
So, if you think you're ready for the big time, check out Tapjoy's website here and fill out an application form.