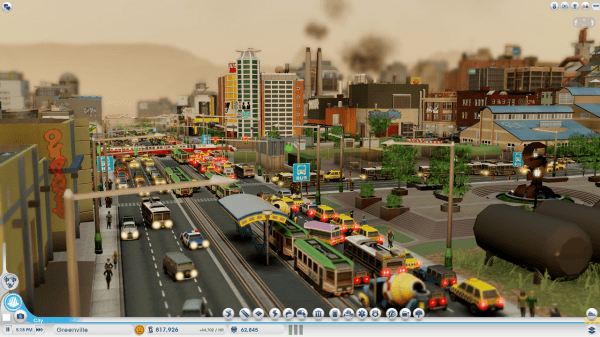 It's been a decade since the last iteration of the series hit store shelves, but now the king of city builders is finally back atop its throne! SimCity is now available on PC at retail stores across Australia and for digital download via Origin.
New Zealand will have to wait just one day, though, for the winner of 26 PC best of show awards in 2012 as it releases for our neighbours tomorrow, March 8th. SimCity has been lauded in over 50 Most Anticipated of 2013 lists, and we are just excited as you guys for its release; our review is forthcoming…stay tuned.
In the hands of the series creators at Maxis (aka EA Maxis), SimCity promises to deliver to its fans the most immersive and personal city-simulation experience ever, where players can create and destroy the cities of their wildest imaginations. Go out and get your copy today!