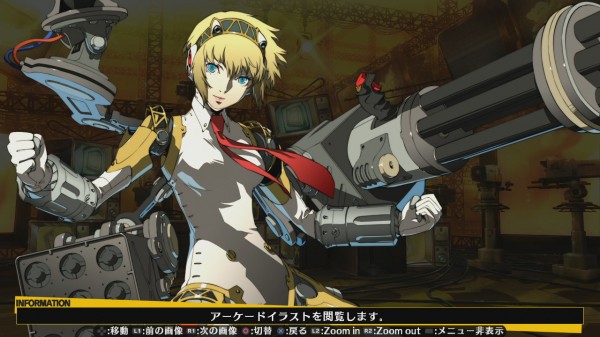 It's been a long time coming but it seems that Persona 4 Arena will finally be making its way to Europe. I say it's been a long time coming because Persona 4 Arena was first released in Japan and North America last summer and was supposed to be released in Europe by the end of August.
Well August came and went and now it looks like Zen United, the game's publisher in Europe, finally has some sort of release window. On the company's Facebook they stated: "We are now in submission for the Xbox 360 build of Persona 4 Arena. Though dependent on when it passes, of course – I think it's realistic for me to say we're looking at a May release."
This is certainly disappointing for those who were looking forward to the title and considering the PlayStation 3 version of the game was actually region locked, a first for the PS3 market, even importers couldn't enjoy the game.