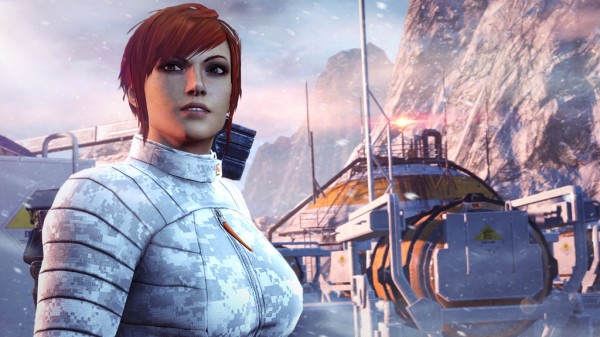 EA Games have released yet another new trailer for their upcoming third person shooter game Fuse. The latest trailer focuses in on the game's resident first lady of ass-kickery known as Izzy.
The trailer shows that Izzy is a very powerful woman who isn't afraid to get her hands dirty. While she isn't the most experienced operative on the team searching for the Fuse compound she is arguably the most intelligent. She serves as the teams intelligence broker and has a habit of getting her way, one way or another.
Be sure to get to know Izzy in the trailer below. Let u know what you think of Izzy and of Fuse in the comments section.