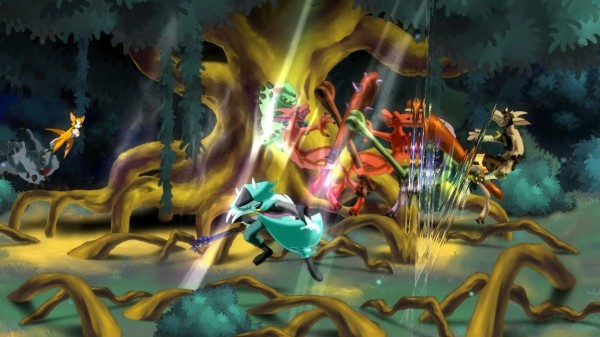 Dust: An Elysian Tail is now coming to Steam sometime soon. The creator, Dean Dodtrill, says on his facebook that there will be a lot of minor superficial changes but the game itself will be the same. For people with laptops, he says he will provide a wide range of visual options.
"For those with laptops, I'm working hard to allow a WIDE range of visual options, besides standard resolution options, to let you play on various hardware. Those with monster systems can also enable uncompressed character portraits, which look quite sharp." -Dean Dodrill, Creator
To find out more you can visit the game's official facebook here, and the twitter here. You can also check out the announcement trailer below.