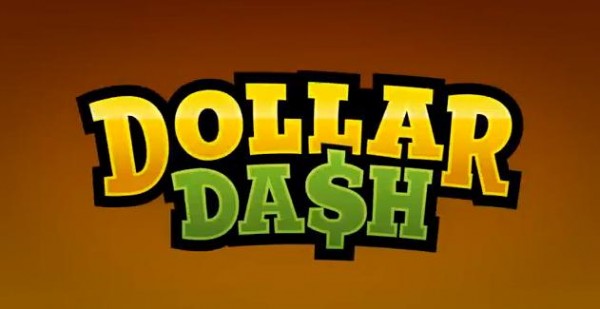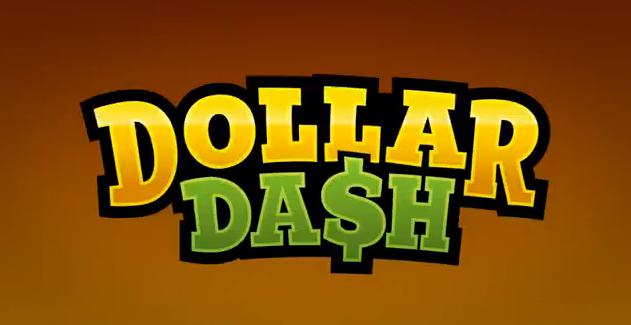 Want a nice over-the-top arcade title to invite the friends over for? Well, Dollar Dash is just that, and has today launched on the Xbox Live Arcade. This romp has players take the role of cartoony thieves and battle it out amongst eachother as each try to rack up loot. After those dollars are collected, the player then must make it to a getaway vehicle and make the deposit.
Seems like a good time, but those wanting to know some features should look below for even more info:
• Gather, Dash and Fight: Be the fastest, smartest, and craziest multiplayer battle thief
• Overwhelming Content: 18 maps, over 20 weapons and a number of power-ups to discover
• Single player: Defeat skilled AI opponents to prepare for Online PvP
• Multiplayer: Four-player Drop-in & Jump-out multiplayer for instant online action
• Three intense game modes: Venture through different versus modes, from Dollar Dash where the fastest win to Hit'n'Run, where the toughest rule the field
• Shop: Spend in-game cash on weapon upgrades, character customization, perks and more
• Unlock: Collect badges, unlock many crazy Achievements, and compete on global Leaderboard
Forget about trying to make a "compelling, artistic" experience on consoles, as Dollar Dash is what the XBLA is all about – quick and thought free fun. Check out the trailer below, and you can download this title as of today.